When higher-end coaching positions began opening up near the end of the season, the one I was most worried losing Mick Cronin to was Illinois. If you read Bearcats Nation often or follow me on Twitter, you understand my disgust for the former UC AD and now Illini head-man Mike Thomas. Earlier this year he was reportedly inquiring about hiring Butch Jones as Illinois' next head coach and had a hand in moving Co-Defensive Coordinator Tim Banks to the new Illinois coaching staff. So I was naturally worried Thomas would go the well once more. Fortunately John Groce from Ohio University decided to step on that landmine for us and I finally felt a sense of relief.
Until now.
It seems Mississippi State has tabbed Cronin as their next head coach to replace Rick Stansbury, who retired two weeks ago. Obviously this is a strong hire for the Bulldogs as Mick did a phenomenal job rebuilding the Bearcat basketball program. When Cincinnati 'death penalized' themselves by firing Bob Huggins, UC basketball instantly became the red-headed stepchild on the block. Literally no one would touch it, except for Mick Cronin. In six years of painstaking work, he was able to bring UC basketball back to respectability. Now, after a Sweet Sixteen run in the NCAA Tournament, he leaves Cincinnati with a solid 177 – 107 record with two straight 26-win season under his belt. Most importantly, he finally figured out how to win in the Big East notching 23 conference wins in the past two seasons. That was probably an important factor for Mississippi State who has to play the likes of Kentucky, Vanderbilt, and Florida every other night.
From a recruiting standpoint this couldn't come at a worse time. The April signing period is a mere days away and Cincinnati's most important target, Chris Obekpa, is still uncommitted. Despite visiting St. John's last weekend and Oregon this weekend, he was long thought to be a heavy UC lean. Well you can bet your bottom drawer that Obekpa is overlooking the Bearcats in favor of the Johnnies and Ducks or even the UConn Huskies and Providence Friars right now. In addition, current verbal Titus Rubles could very well look at other schools with the future of Cincinnati's basketball program up in the air. I hope that he holds out but my hopes aren't high.
On a personal level, I feel like someone just stabbed me through the heart. Mick really did a great job with UC's program and you could see him evolve as a coach. He's more loose and calm with the press who have responded with positive articles about him and UC basketball. I also loved how hard all of his guys fought on the court each and every night. That kind of respect takes years to instill in players. Overall, I guess I was just overzealous with the idea that Mick Cronin truly loved being in Cincinnati and wanted to coach here forever. In a day and age where coaches move through football and basketball programs faster than Kim Kardashian through NBA husbands, his words were a breath of fresh air.
At this point I need to collect my thoughts and figure out exactly who Whit Babcock will look at to lead the Bearcats next season. He can start by ruling out Butler's Brad Stevens and VCU's Shaka Smart. Those two coaches turned down a slew of other jobs and are way more likely to stay put than come to Clifton. Picking up the phone and inquiring is a waste of time. More logical choices include Akron's Keith Dambrot, Murray State's Steve Prohm, or Bradley's Geno Ford who did solid work at Kent State. All three coaches know the area well and Prohm hails from the very successful Racers basketball program where Cronin coached before returning to Cincinnati.
My head is spinning right now but all-in-all, I think the best words that express my emotions are…
.
.
.
.
.
.
.
.
.
.
.
.
.
.
.
.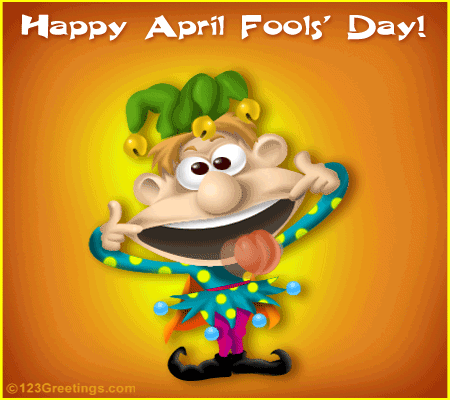 But in all seriousness if Mick left Cincinnati I would cry.
Tags: Bearcats Bearcats Basketball Coach Mick Cronin Mick Cronin